Custom Military Coins and Medals
Custom challenge coins are an essential part of US military culture. Often, they are given as awards to distinguished military personnel for exceptional service and special achievements. US Army challenge coins hold great meaning for service members, who often keep and pass them on to each other. Coin USA is a reliable challenge coin maker in the US, with experience in creating unique designs that immortalize the values and importance of military missions. Our professional mint produces Armed Forces medals to honor acts of valor, special deeds, and significant anniversaries. We produce top-of-the-line quality, unique proof medals that are built to last for years. Our blog contains interesting information about our recent custom military coin projects that we have brought to life.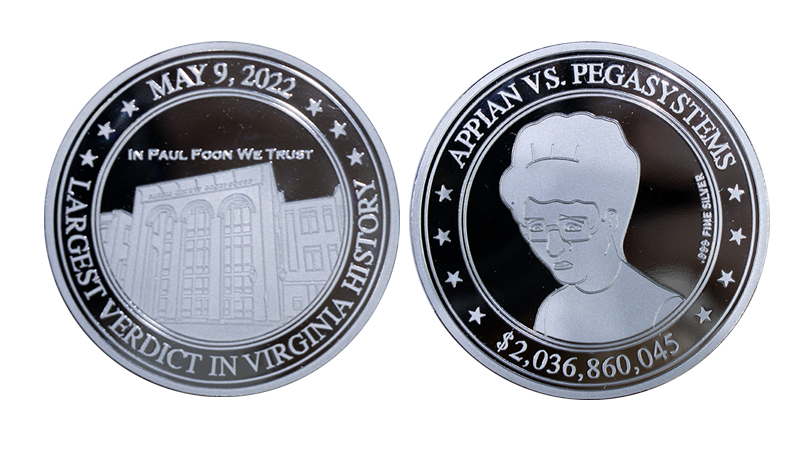 Who said that there is no perfect custom coin? It was definitely not us! We are ready to mint bespoke coins of unsurpassed quality with creative designs. Flawless Bespoke Coins: Nothing is Impossible when Working with Us When you are…
Bespoke Coins Crafted Perfectly by Coin USA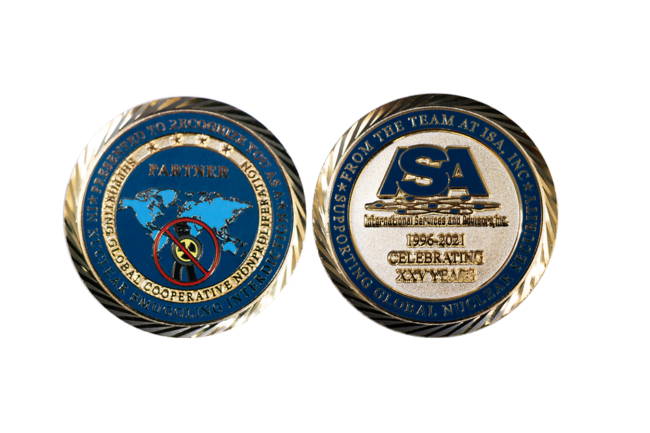 Minting medals for the military with unique designs is our daily business as a reliable challenge coin maker. Have us set your boldness on a coin! Challenge Coin Maker Is on Guard of Excellence Challenge coins are an integral part…
Challenge Coin Maker Wanted? Coin USA Is at Your Service!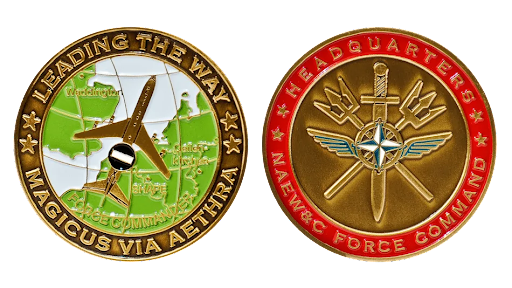 We know what duty and quality are. Let us make your top-quality commander's coins from the finest metals and emboss them with unmatched individual designs. Devotion to duty and honor certainly are not empty words. For those serving a nation,…
Customize Commander's Coins with Professionals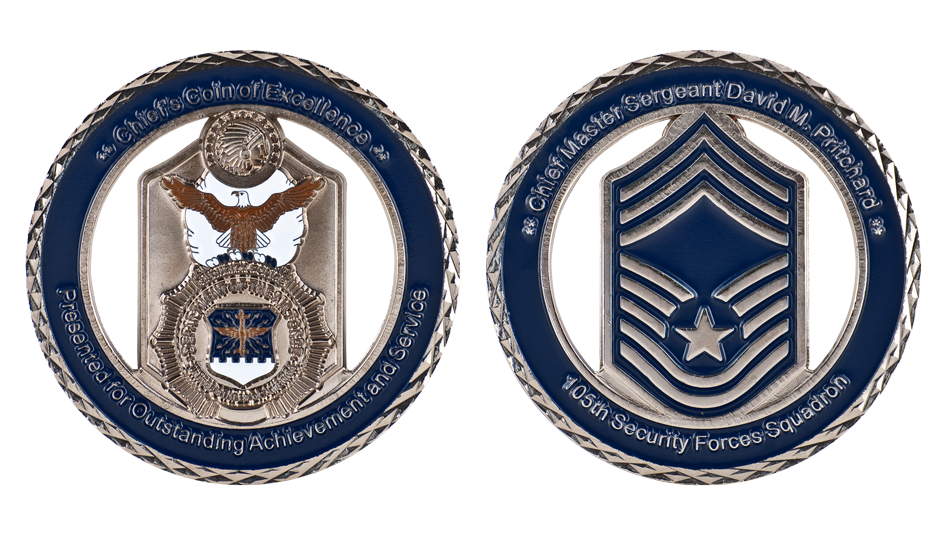 Learn about how diverse a client portfolio a US-based Custom Coin Company can have, the tradition of military medals and civilian commemorative coins. A custom coin manufacturer makes medals for various kinds of commemorations. They can serve a variety of…
Ask a Coin Company to Keep Special Memories Safe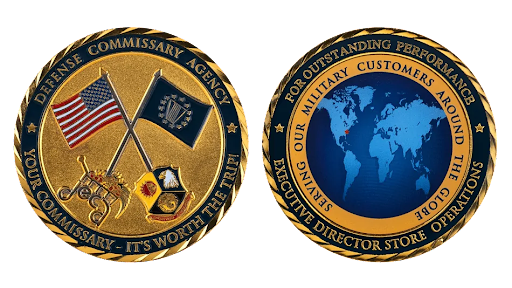 Coin USA is a trusted, experienced, and certified challenge coin manufacturer. We turn your custom challenge coins ideas into solid and stunning tokens. Members of the armed forces regularly show extraordinary loyalty to duty. In honor of this unwavering loyalty,…
Custom Challenge Coins: Heroism Captured in Metal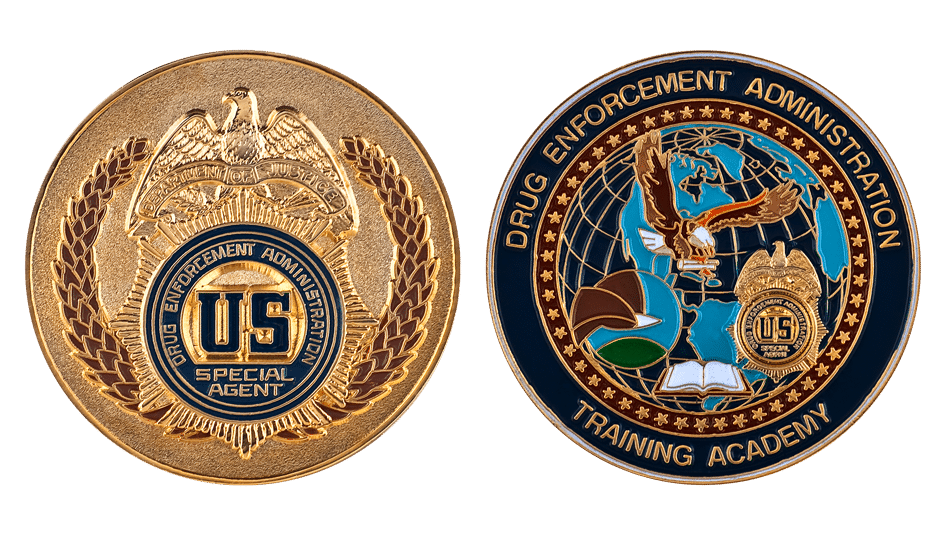 Custom-Minted Coins and More About Challenge Coins Learn about various kinds of custom-minted coins. From colorful challenge coins to classy precious metal anniversary coins, Coin USA manufactures them for you. There are a variety of custom-minted coins. One of their…
Custom-Minted Coins and More About Challenge Coins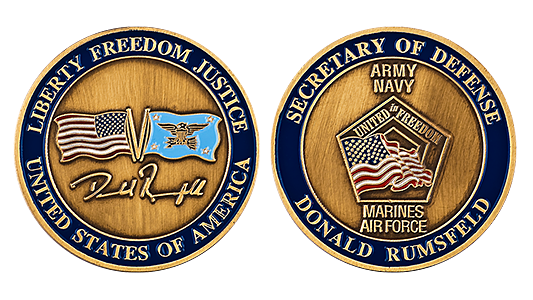 Armed Forces Coins with Unit Crests and Heraldic Designs By some accounts, military units started the tradition of the challenge coin's usage during World War I. Supporters of another version of events insist that the military started this tradition much…
Mark Decent Service Members with Armed Forces Coins