Ask a Coin Company to Keep Special Memories Safe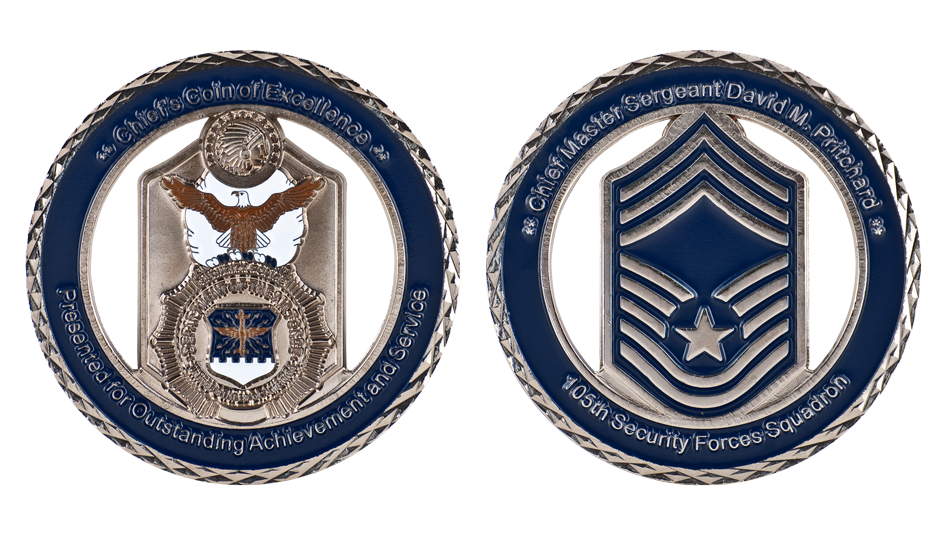 Learn about how diverse a client portfolio a US-based Custom Coin Company can have, the tradition of military medals and civilian commemorative coins.
A custom coin manufacturer makes medals for various kinds of commemorations. They can serve a variety of purposes. Among the most popular is undoubtedly honoring the military for heroic deeds or capable employees for excellence at work. Besides our specialization in precious metal pieces at bullion standards, Coin USA is as experienced a partner, when searching for a Challenge Coin Company to make personalized unit coins. Find out about the variety of memorial used for the products coming out of our mint.
Past and Present of the Military Medals, Explained by a Challenge Coin Company
The Origins
Alongside their use as value exchange in the form of currency, coins have turned into collectible items. It is believed that one of the first kinds of custom-minted coins produced are challenge coins. How exactly they came into use and which custom coin company started producing them is not known for certain. There are two main versions according to which the widespread use of the military medals and the popularity of custom challenge coin companies began. One says that a coin of this kind saved a soldier's life during the First World War in France. The other says that the origin of unit-specific challenge coins lies in an infantry-run bar in Vietnam. There, customers were required to present their own custom coin to gain entrance permission. Still today, many of the medals custom challenge coin companies mint serve for identification purposes.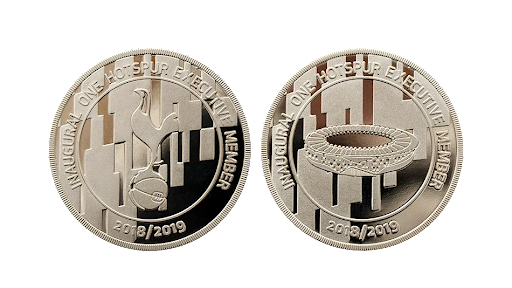 Сurrent Realities
Since then, the tradition and use of custom-minted challenge coins has reached the highest ranks. Starting with Bill Clinton, every US president now calls upon a custom challenge coin company to have their own commemorative coins custom-minted. They should have a special design to give to foreign dignitaries and servicemen. George W. Bush often presented wounded soldiers returning from the Middle East with precious metal challenge coins. Barack Obama awarded servicemen standing at the foot of the Air Force One steps with his.
Custom-Minted Coins Spread Across Civilian Spheres
With the widespread development of our craftmanship as a custom challenge coin company, the areas in which our products are used have expanded and become more diverse. Even educational institutions started honoring their graduates, teaching and research members with custom-minted coins. Demand mainly increases as custom-minted coins have turned into a more common, yet still extremely exclusive sign of appreciation in the business world. Industry fare organizers, heads of corporations, HR managers and community groups around the world order coins embossed with their logo to honor the remarkable achievements and loyalty of their employees and business partners, or to make events like product launches or conferences even more memorable.
Custom Coin Company Is There for Everyone
Absolutely any organization certainly has use for a set of customized coins with their logo. No matter how small or big the run should be, as an experienced challenge coin company we are used to adjust a project to our clients' budget and wishes. We know, that the occasions for awarding someone with a commemorative coin are numerous. Regardless of the precise reason to hand it out, a custom-minted coin will not miss out on promoting the brand who's logo it carries.
Besides business entities, our services as a custom coin company are also used by public organizations such as museums, for instance. Our team adores minting commemorative coins to monumentalize anniversaries of noteworthy historical events or actions.
Even the show business has their own reasons to inquire with a custom coin company. For example, the executive producer of "The Big Bang Theory" had a set of custom coins crafted for the Space Shuttle Crew. Also, the cast of "Breaking Bad" received their own challenge coin after the end of the series production.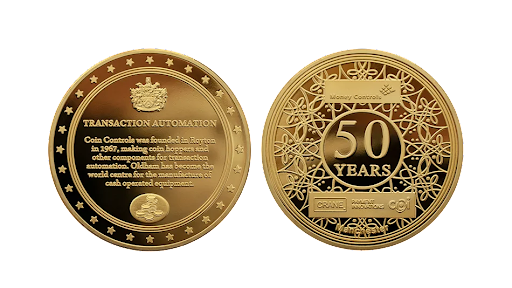 Unique Keepsakes Made by a Custom Coin Company Add Significance to Any Celebration
We have outlined it already: Custom-minted coins are great for honoring an important event in the lives of a team of different organizations (military, businesses, public cultural organizations, the movie industry, personal successes worthy of appreciation). Many examples of this have been given above. All pieces coming out of our custom coin company facility help perpetuate essential milestones, praise distinguished military personnel for their heroism and courage, or simply keep the memory of a certain event beautifully safe. Depending on purpose and budget, a coin manufacturer can mint a personalized design in precious metal coin rounds, to add not only emotional value but also tangible value to this tribute.
Have you been looking for a challenge coin company or are you thinking about having someone craft custom coins for your company, public organization, or an essential milestone celebration? Let's start working on your project together! Our online Coin Configurator offers the necessary options to draft the first sketch of your coin design. Our team will get back to you as soon as possible to discuss all the details.
Disclaimer: Our products on this page are known as "Coins" in order to comply with general linguistic usage. It should be expressly pointed out that it concerns, however, individually embossed medals and no current or former means of payment/currency.