Professionally-Minted Event Coins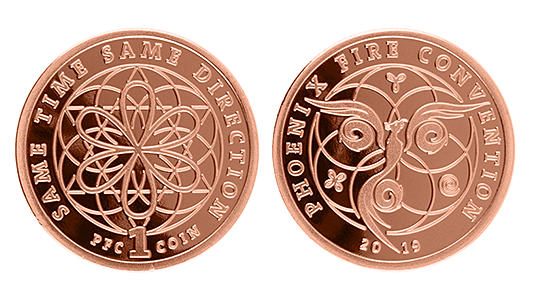 Perfect minting quality, premium metals, and customized designs: this is all about event coins from Coin USA. Your coin project deserves the best implementation
Event Coins. What Are They?
Organizers of such events as exhibitions or conferences always offer their visitors unusual ideas and activities. Minting individual event coins for a specific occasion and distributing them during the affair is a successful marketing strategy. In this way, custom event coins can provide a stronger connection with customers and boost your brand's promotion. As a true specialist in coin and medal minting, we can help you create unique custom coins for an event. Our mint offers you a huge selection of materials, finishing, plating, and coloring options.
Special Coins for a Special Event
Event coins can perform numerous functions for a particular affair. For example, a custom event coin can be used as an alternative means of payment exclusively on the territory of a venue. Also, it can be used to honor special guests of the show or presented as a collectible coin to numerous visitors.
With us, your event coins can have a completely custom design, any shape, size, and color scheme. We have solutions for any budget.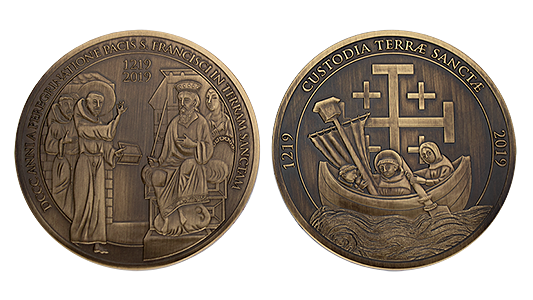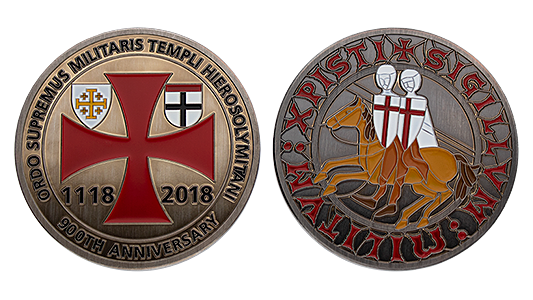 Would You Like to Mint Your Own Event Coins?
If you are not familiar with the world of coinage, take a look at our coin gallery. Our showroom will give you an idea of what design possibilities exist and help you design your own event coins in an impressive style. Thanks to our Coin Configurator you can sketch the preliminary look of your medals especially easily. Just upload the desired pictures, and specify the materials, and other notable characteristics. Together with our event coins, your next festival, exhibition, or conference will quickly become unforgettable for all visitors. They will receive a unique coin souvenir, and you will successfully promote your brand.
Contact us today!
Disclaimer: Our products on this page are known as "Coins" in order to comply with general linguistic usage. It should be expressly pointed out that it concerns, however, individually embossed medals and no current or former means of payment/currency.