Small Quantity
Are you looking for 1 to 10 coins only?
At fast delivery times?
Now you have 3 different options to choose from: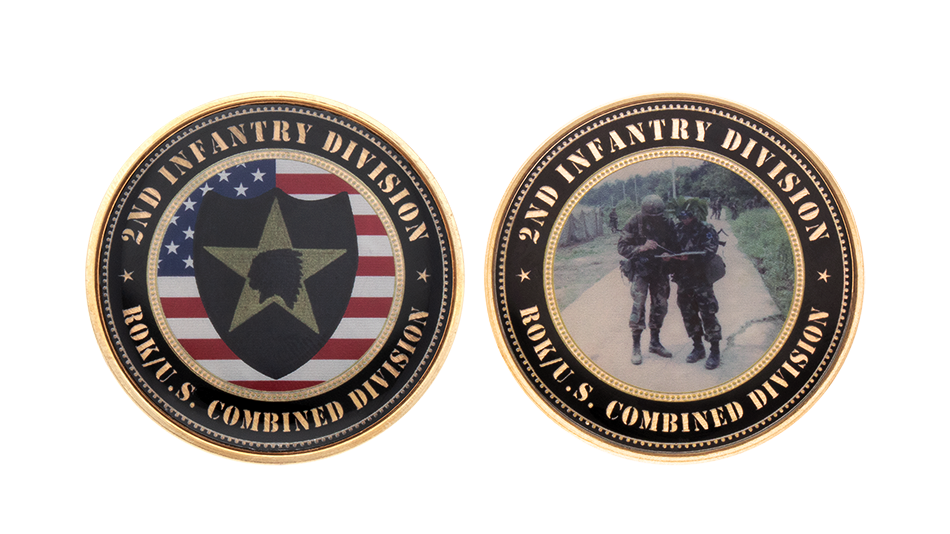 Custom made coin in bronze with print and lacquer cover
We offer coin productions starting with 1pcs.
With print and lacquer
With engraving
With high end embossing
You can even choose precious medals like silver and gold.
Delivery time can be within a week.
OPTION 1: Picture Print Coins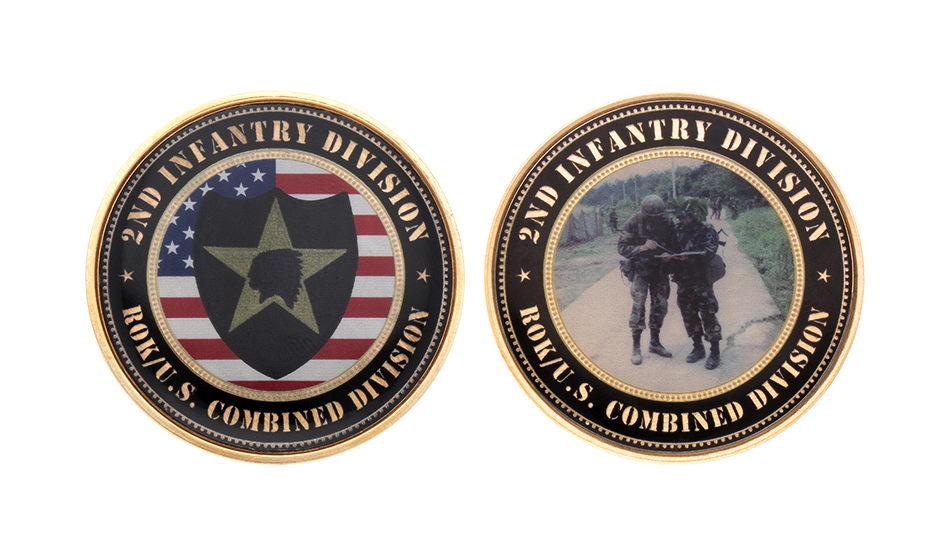 we use high quality coins made from pure brass
you can choose polished gold or silver plated finish or
you can choose bronze antique version
we offer two sizes: 40mm and 80mm
your design is printed to the coin and covered with acrylic lacquer for a perfect finish
DELIVERY TIME: 1 week
STARTING FROM: 60 GBP
OPTION 2: Engraved Coins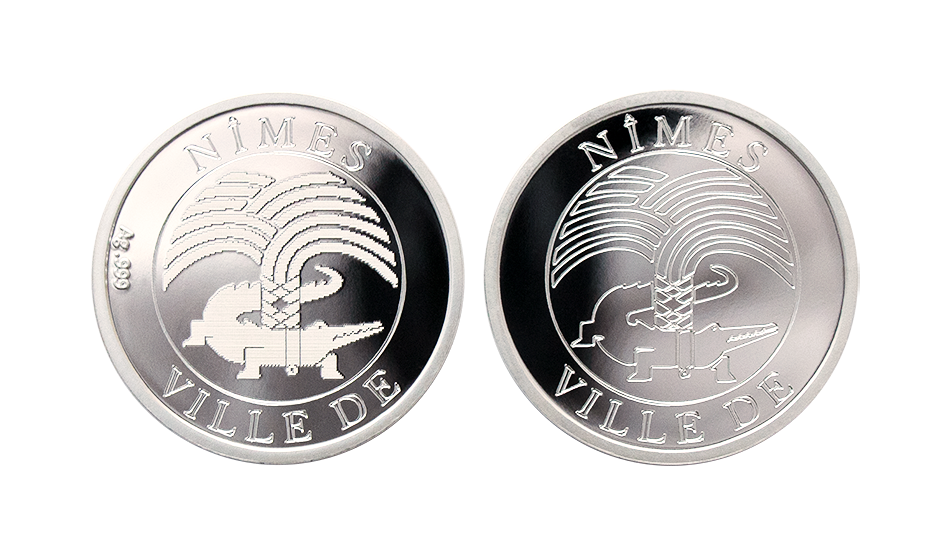 we use high quality coins made from 999 silver
You can also choose a silver coin with 24k gold plating
finish is polished plate / collector finish
we offer two sizes: 28mm and 36mm
your design is engraved with a diamond to the coin
DELIVERY TIME: 2 weeks
STARTING FROM: 120 GBP
OPTION 3: High end coin embossing with 300tons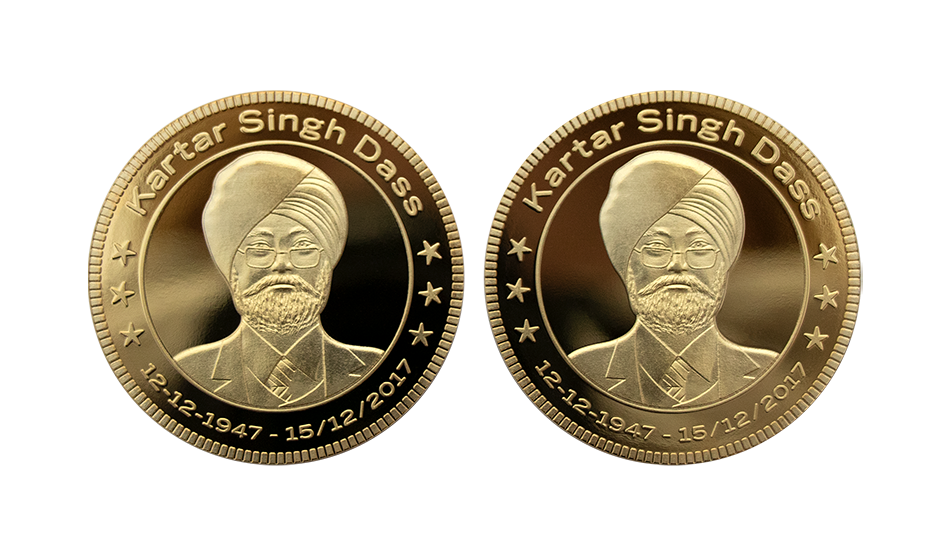 coin production in highest perfection
individual mold production
any size, finish and material possible
choose gold, silver or bronze coins
any size available: 5mm to 160mm
DELIVERY TIME: 4 weeks
STARTING FROM: 600 GBP