Small Quantity Custom Coin Production

Looking to get only between 10 and 1 custom coin produced, aiming for the highest quality? Within short delivery times? You are in the right place! Coin USA is happy to launch small quantity custom coin production runs especially for you.


We Offer Small Quantity Custom Coin Production Starting from 1pcs

Order a small number of coins in a wide variety of shapes, sizes, and colors. With Coin USA, your coin project will reach its full potential. Our small quantity custom coin production will allow you to get exclusive medals with:
Top-class print and lacquer
High precision engraving
Collector's quality embossing
Our mint will be happy to make for you custom coins from a vast variety of metals. We have a solution for any idea, coin design, and budget. Only for you, our coinage experts will emboss coins made of high-quality, damage-resistant bronze and brass, as well as pure 24K gold and 999 silver.
Production can be finished within a week. Delivery depends on our logistics partners.


OPTION 1: Picture Print Coins

We offer small quantity custom coin production of picture-printed coin blanks made from solid bronze, brass, or copper;
Sizes range between 40 mm and 80 mm in diameter;
Our specialists will apply your design with the latest printing technology and cover it with acrylic lacquer for a perfect look.

PRODUCTION TIME: 1 week
STARTING FROM: 80 USD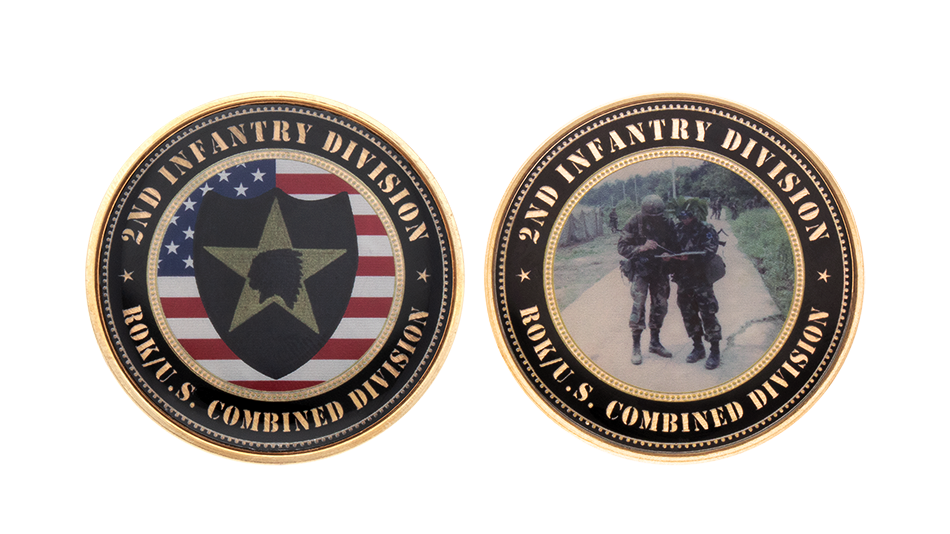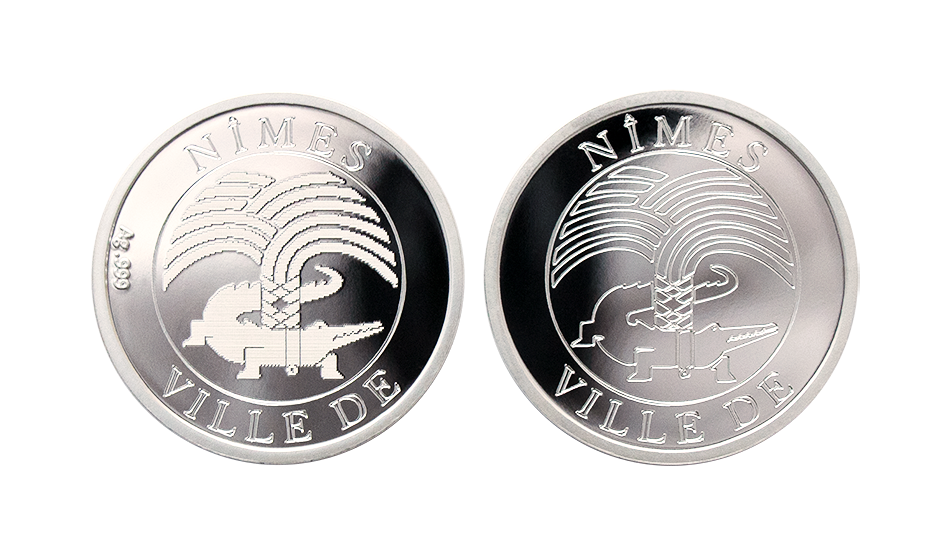 OPTION 2: Engraved Coins

We use high-quality coin blanks made in our mint, from solid 999 silver; or
Plated in 24K gold plating to the custom-minted coins;
Our premium polished plate is the ultimate finish option for engraved coins;
In sizes ranging from 28mm and 40mm;
Your design is engraved with a diamond on the coin.

PRODUCTION TIME: 2 weeks
STARTING FROM: 120 USD

OPTION 3: Embossing with 300 tons

Small quantity custom coin production in finest proof coin quality;
Individual mold production that allows potential reproduction;
Any material and finish are available;
Choose gold, silver, bronze, or others for your embossed coin production;
A wide range of coin sizes is available: 10mm to 160mm.

PRODUCTION TIME: 4 weeks
STARTING FROM: 600 USD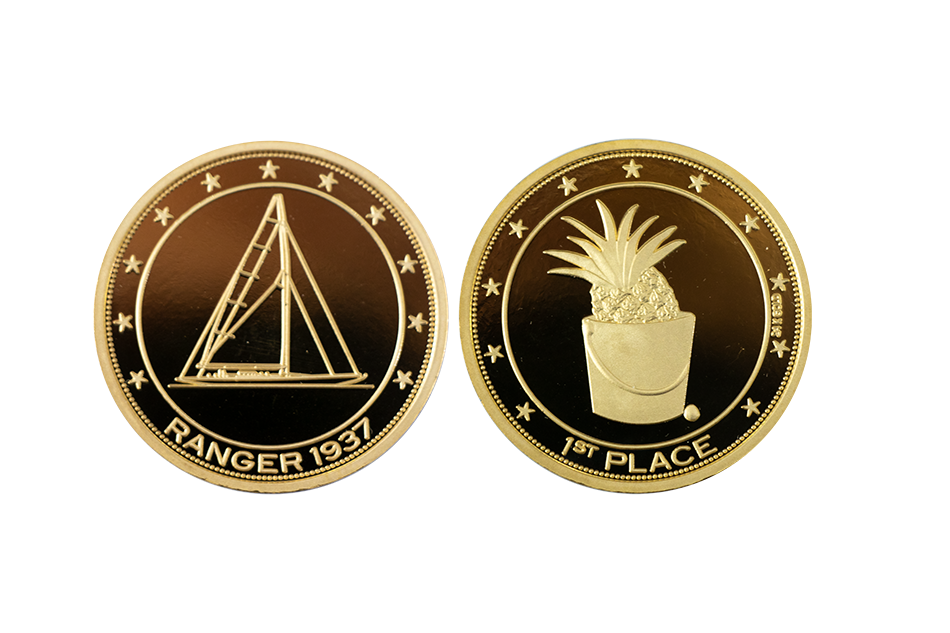 Disclaimer: Our products on this page are known as "Coins" in order to comply with general linguistic usage. It should be expressly pointed out that it concerns, however, individually embossed medals and no current or former means of payment / currency.