Custom Sports Medals on Ribbons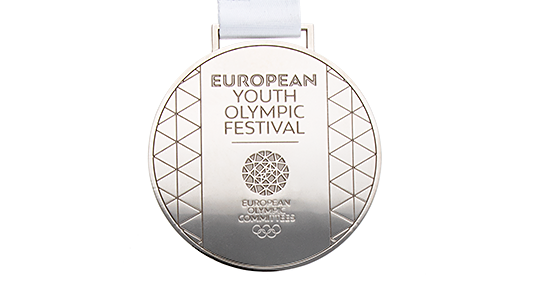 Order custom sports medals with your logo of the finest quality from Coin USA. We know what you need, how you need it, and are ready to do it in the best way.
What Are Customized Sports Medals?
Presenting medals in a ceremony in the field of sport is widespread in the 21st century. It does not only include classical gold, silver, and bronze at the Olympic Games. It is also common to get sports medals with ribbons embossed for smaller events in sports and hand them over to the participants. Our professional minting service specializes in the individual manufacturing of custom coins according to customer wishes. Coin USA is a popular point of contact for countless clubs and organizations to get the finest sports medals. Depending on the occasion and budget, with our help, you can easily obtain custom-embossed sports event medals and coins.
Honoring Athletes with High-Quality Custom-Minted Medals
Our mint has extensive experience in individual custom coin embossing in the many different fields of sports. Our coin gallery shows you, for example, medals for the European Volleyball Federation. You can find more ideas for the creative design of your sports medals and samples of our technical possibilities in our multi-faceted showroom. We will be happy to make for you your own bronze or brass medals with ribbons bearing the logo of your sports club or the image of an athlete. Our coin configurator facilitates the collection and shows you options for unique designs.
Do You Need Your Own Sports Medals?
We mint coins not only for professionally organized sports events but also for numerous clubs and associations. Frequently, our team provides custom medals for private tournaments and entertainment events. Our company will be happy to produce beautiful custom sports medals for you. Just for you, we have a wide range of materials for production, an infinite number of finishes, and plating options. Our specialists will skillfully apply your logo or any other design to medals and ribbons. At your request, we can add gold or silver plating to your sports coins. And our premium polished plate will make them perfect. Your custom coins can take on any shape, size, and color scheme only with Coin USA.
If you have any questions about minting sports coins and medals or want to have your own custom pieces, just contact us today.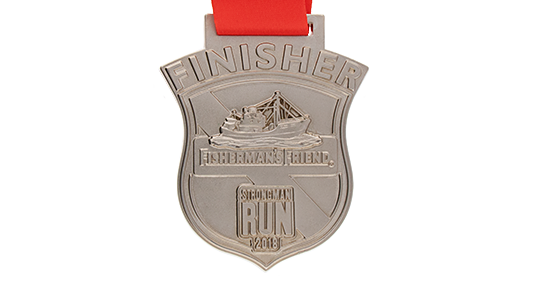 Disclaimer: Our products on this page are known as "Coins" in order to comply with general linguistic usage. It should be expressly pointed out that it concerns, however, individually embossed medals and no current or former means of payment/currency.