Get Top Logo Coins from Our Professional Mint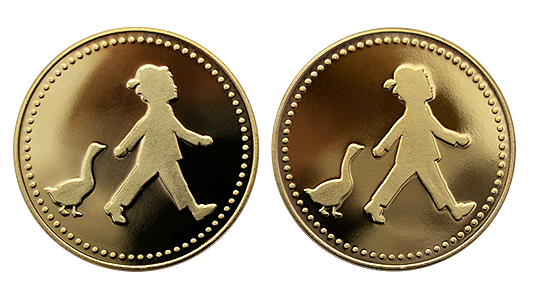 Fill your customer loyalty program with creativity. Inquire with Coin USA about minting your own custom logo coins of excellent quality with your emblem.
What Are Customized Logo Coins?
Creating a strong customer connection plays a major role in the business world. For many years, companies have been practicing customer loyalty programs. One of the great ways to reward your customers is to give them embossed logo coins. They will entitle them to discounts on further purchases while promoting your business. Provide promo coins of different values with different motifs and encourage your clients to collect them. Our company offers you the services of the best coin designers to make your own logo coins. Grab your consumers' attention and advertise your brand with custom-minted coins.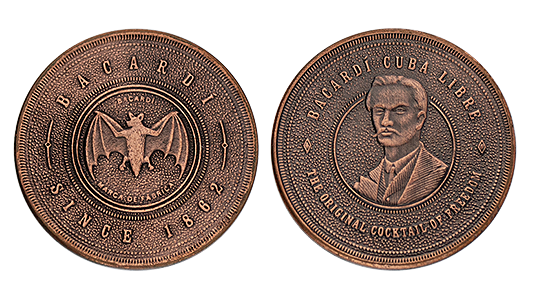 Ultimate Branded Coins for Your Customer Loyalty Program
A quick glance through our coin gallery demonstrates how easily custom coins can now be embossed with a unique design. In addition to coins and medals for the field of sport or personal tributes, we gladly emboss promotional logo coins in greater numbers for you. Our selection of top-class materials allows easy adaptation to your budget. We produce customized pieces in a wide variety of metals. However, based on our experience, we can safely say that one of the best suitable materials for a promotional coin is bronze or brass. They have an incredible golden hue and enviable resistance to damage. Have us put your emblem and company name on high-quality logo coins. Make your customer loyalty program prosper.
Your Own Custom Logo Coins? We Got You Covered!
Our professional minting service gives you a lot of leeway when it comes to designing your own custom logo coins. Just use our Coin Configurator to upload your emblem and company name and then determine the material and other properties for the embossing of your promotional and customer loyalty program coins. The coloring of your branded coins is also offered by us. If you have any questions about our offer and the creation of unique tokens, contact us today!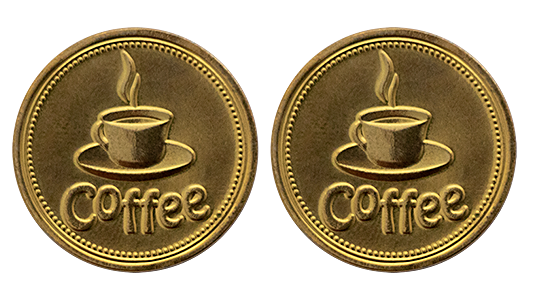 Disclaimer: Our products on this page are known as "Coins" in order to comply with general linguistic usage. It should be expressly pointed out that it concerns, however, individually embossed medals and no current or former means of payment/currency.