Award Coins Are An Exquisite Recognition or Prize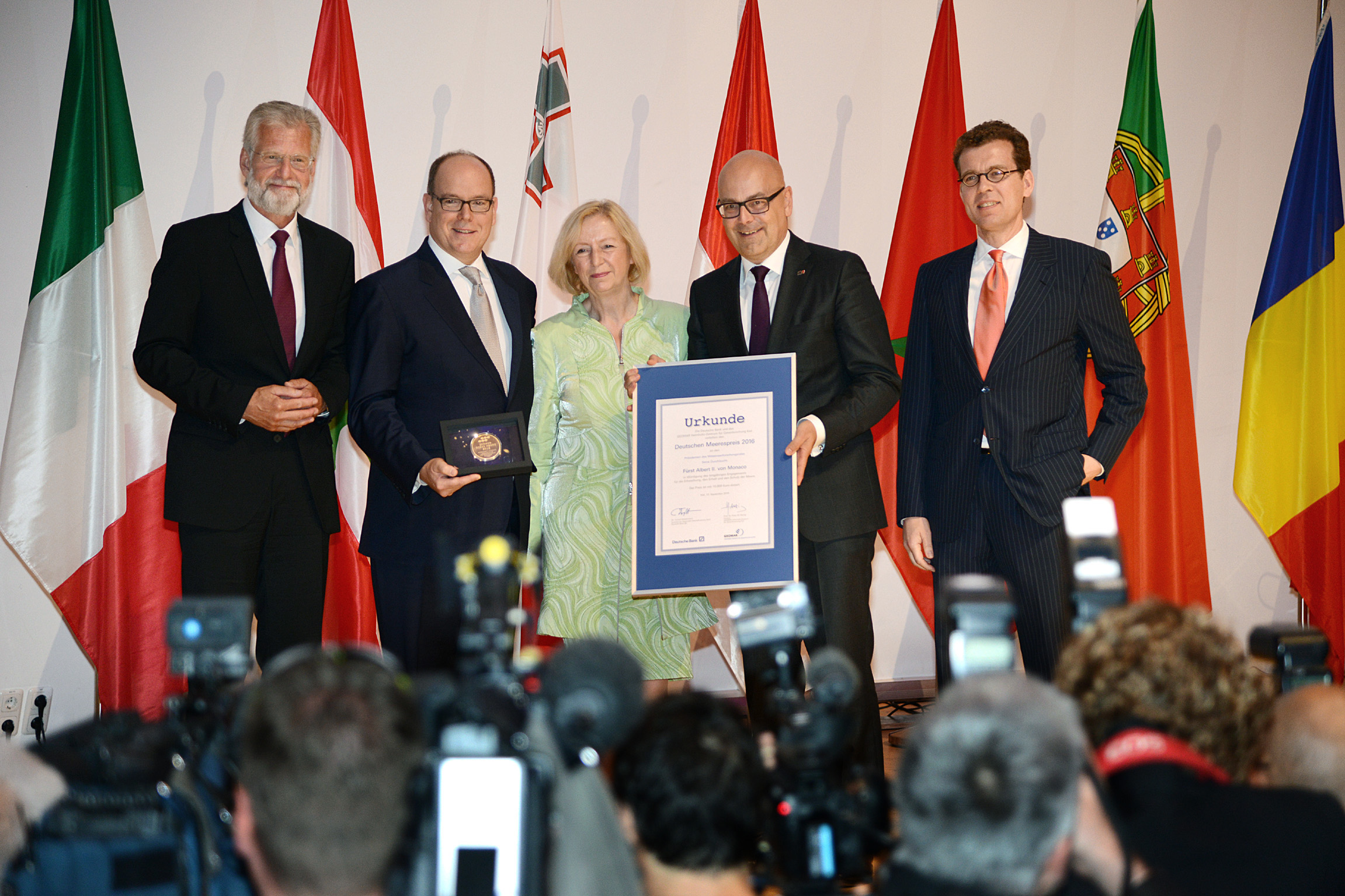 Award coins from Coin-USA.com combine highest quality precious metals and grand designs as a lavish way to honor participation in community service activities.
The story of a special coinage project: The issue of ocean protection is more pressing than ever. A large number of organizations around the globe are dedicated to curating and solving this problem. As it is a difficult and important task, these organizations wish to give worthy commemorative gifts like award coins to the devoted personalities who protect the oceanic environment.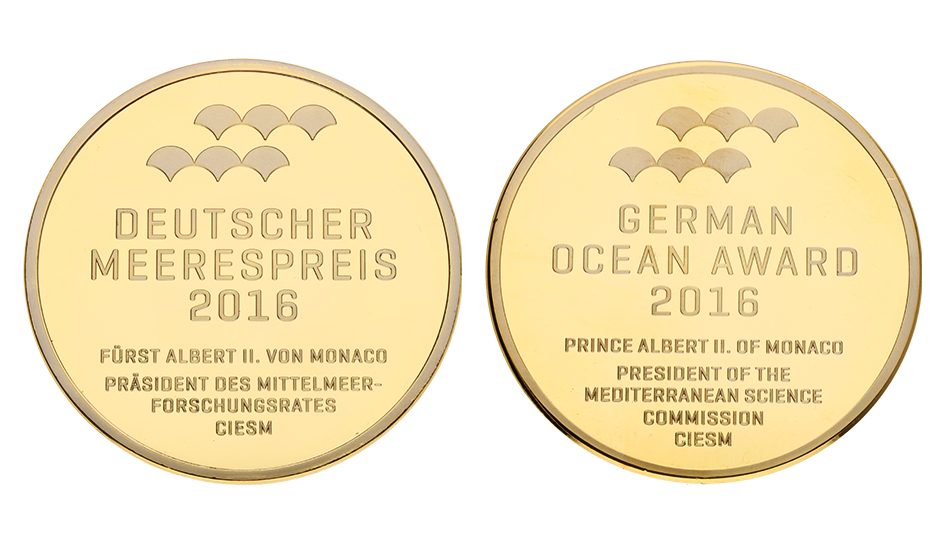 One of the well-known organizations wished to mark active participation and assistance in marine research and species protection. They approached us to mint commemorative award coins for their members. Those award coins were meant for Prince Albert II, Head of State of Monaco and President of the Mediterranean Scientific Commission. Coin USA knows its business well and was happy to undertake the task. We minted award coins to honor the efforts of such a notable person.
Award Coins: Precious Materials for the Best Image
To make award coins that fit this event, we worked extremely closely with the marine protection organization. Coin USA created their awards out of bronze and plated them with 24K gold. Our team minted the chic and elegant design, with text in different languages, on the front and back sides of the award coins. To bring the medals to collector-grade, we provided them with the highest quality finish, our premium polished plate.
Award Coins: Packaging that Fits the Prize
To give this recognition ceremony that perfect special touch, the client decided to offer them in a special form. They presented medals in a V20 floating frame, a selection from our object frame family. In it, the custom award coins are perfectly visible on both sides. In turn, with its 70mm x 4mm, this packaging perfectly highlights the size of the coins. Together, the personalized award coins and the frame created a worthy prize for Prince Albert II.
If you are intrigued by the idea of minting custom award coins, our Coin Configurator is at your fingertips! With just a couple of manipulations, you can easily draw up a sketch of your future commemorative medals' design today. Contact us, our experts will be happy to help you create perfect award coins!
Disclaimer: Our products on this page are known as "Coins" in order to comply with general linguistic usage. It should be expressly pointed out that it concerns, however, individually embossed medals and no current or former means of payment/currency.