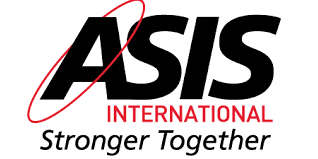 .999 fine silver and 24k gold hand-crafted custom coins
for yesterday, today, and tomorrow
There are no substitutes: Heirloom quality custom coins convey a deeply personal and lasting appreciation of your deserving employees, customers, and partners. Custom minted to your specifications, each coin commemorates the enduring values and achievements of your organization.




Celebrating a company's positive impact and contributions
Commemorating 25 years of success with a custom anniversary coin
Zymo Research, an industry leader in the biomedical field, recently celebrated their 25th birthday. We feel that their enduring vision to have a positive impact and contribute to greater good of humanity is perfectly exemplified in their custom commemorative anniversary coin.

By reflecting the ideals of the organization, each coin recognizes the success of the organization's past as well as the way forward for the future. It was an honor to produce such a special piece.
Your custom coin: recognizing dedication and commitment – unique to you
Supported by our design team, we develop your coin with your logo, graphics, and texts using:
Precious metals like .999 Fine Silver and 24K Gold
Collector´s quality finish
Multi-colored details
Individual border cuts and ribbed edges
Any size and weight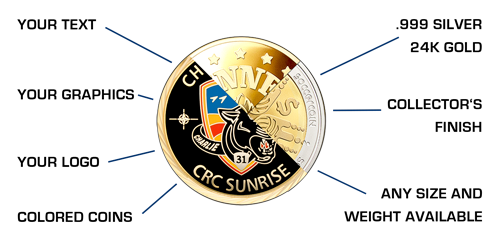 Modern production techniques with individual hand-crafting
Result: the highest level of detail and finish for our minted coins
Our proprietary quality production process combines modern machine setup and technical innovations with time-tested individual hand-crafted techniques for each coin that we mint.

By minting our precious metal coins in our own production facilities, we ensure the quality and precision of each individual coin before it leaves our hands.